WARCHESTER POLYTECHNICAL INSTITUTE STUDENTS' RESEARCH PROJECT IN TECHNOVATION GIRLS ARMENIA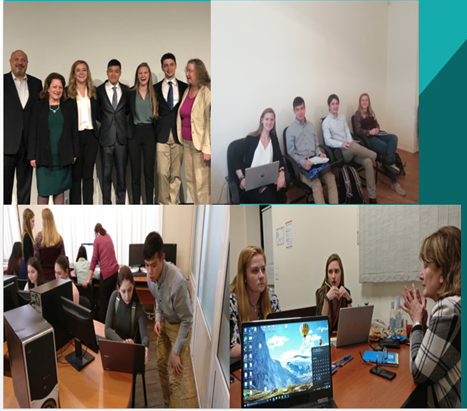 January-April 2019 four students from Warchester Polytechnical Institute (Massachusetes, USA) conducted their research in Women and Information Society NGO in the frame of Technovation Girls Armenia. The lead of the project was Professor Michael Aghajanian.
The four students were; Justin Mesaros, Alyssa Marie Sacherer, Lucas Owen, Brianna nicole
Research group head was Holly Keyes Ault.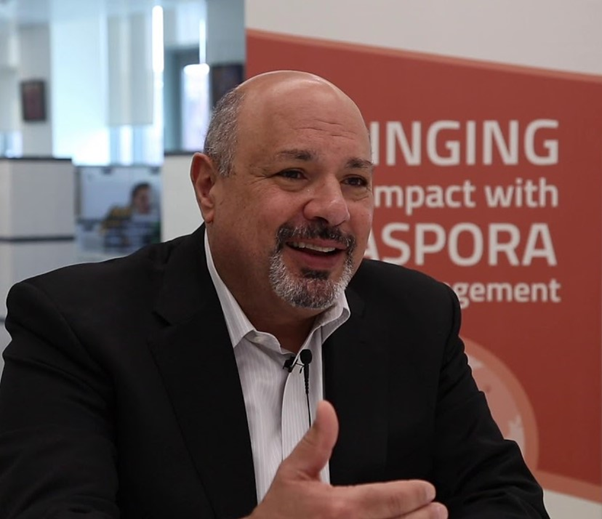 In the frame of the research project, the interns studied Technovation Girls Armenia program, identified success stimulating factors and proposed ideas to promote post-program events which would help the participants to grow professionally and personally after the program. The students from WPI made a questionnarie who participates in Technovation Gils, Armenia program in previous years, interviewed stakeholders to detect potential opportunities for the girls and the program and the best practice. At the end of the research the Americal students proposed eight programs to promote the program further and motivate participants.