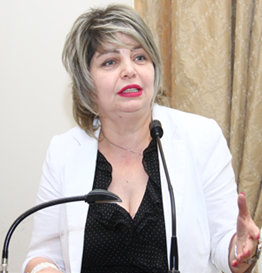 Gayane Stepanyan, Ararat Bank, Head of Digital Bank department.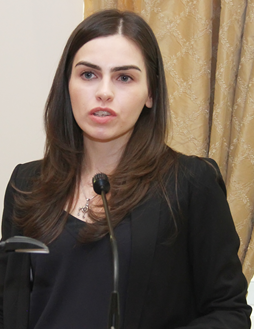 Susanna Baldryan, head of program development, Unicomp.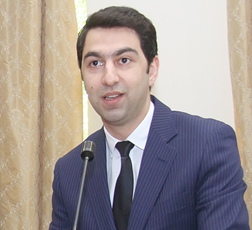 Edward Musaelyan, Head of UEICT.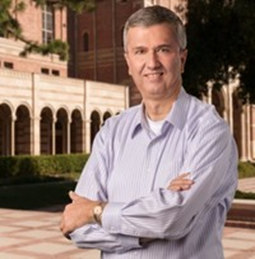 Raffi Simonian, Program Manager, UCLA IS Associates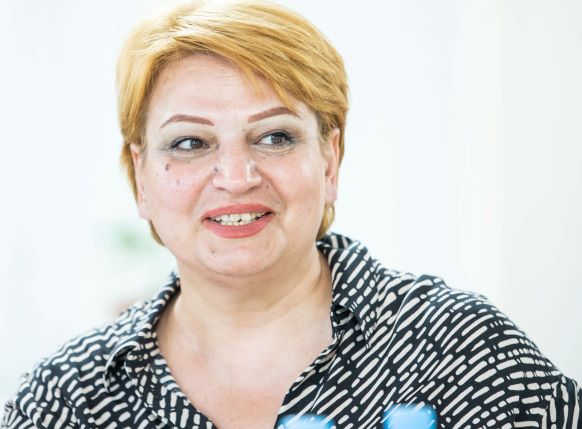 Ruzanna Stepanyan, National Center for Education Development and Innovation Foundation(Ministry of Education and Science of the Republic of Armenia)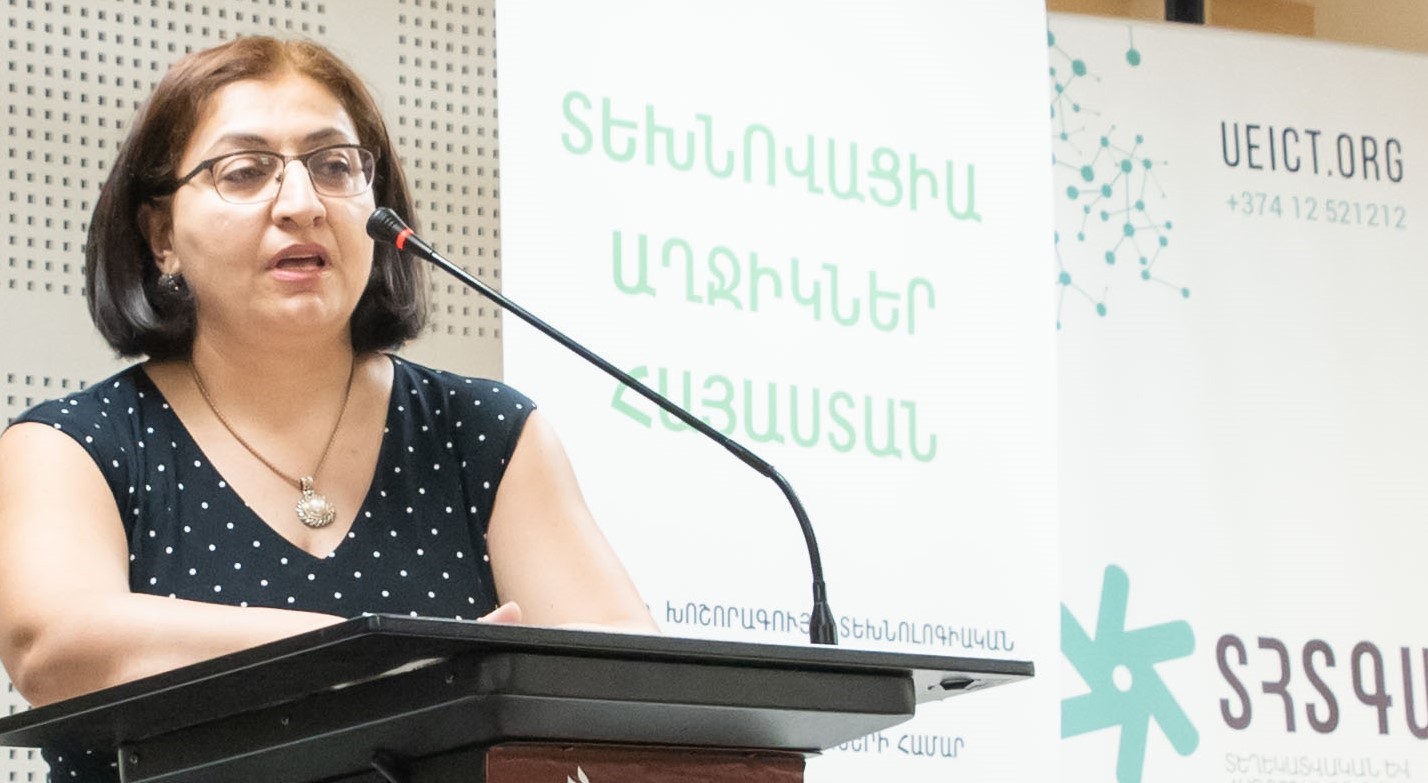 Ani Manukyan, Women and Information Society NGO, program manager.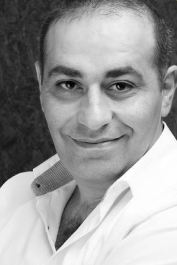 Azat Tovmasyan, Founder and CEO of Volterman Inc.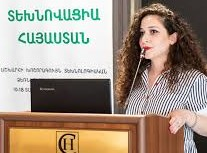 Mariam Torosyan,Enterprise Incubator Foundation, EIF, Armenia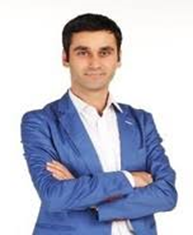 Harutyun Abrahamyan, Onex co-founder.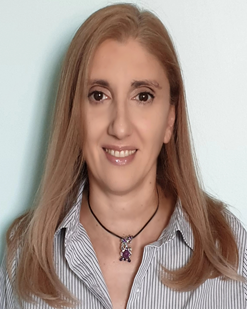 Rubina Danielova, AUA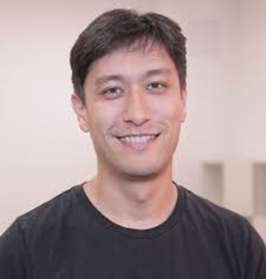 Aram Kehian, AUA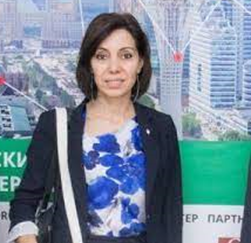 Marina Mkhitaryan UNDP Kolbs innovative laboratory.
David Babayan, Synopsis.
Gor Vardanyan, Chessify company founder.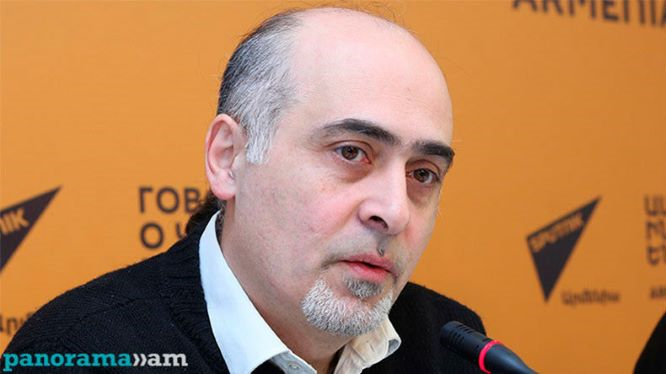 Samvel Martirosyan, Information security specialist, media expert, Ditord.org co-founder and coordinator, Aregnazan educatonal complex co-founder, professor at YSU.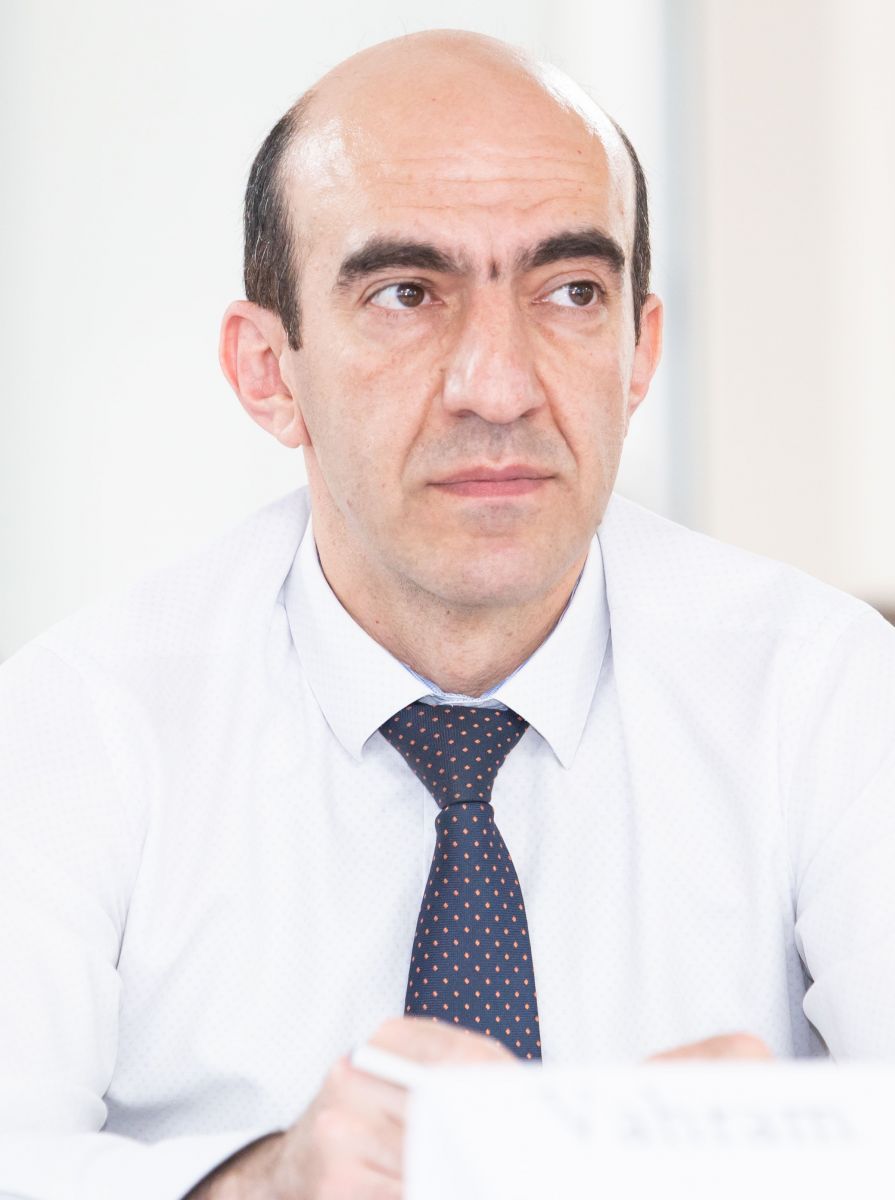 Vahram Soghomonyan, European University, Vice Rector on International Affairs.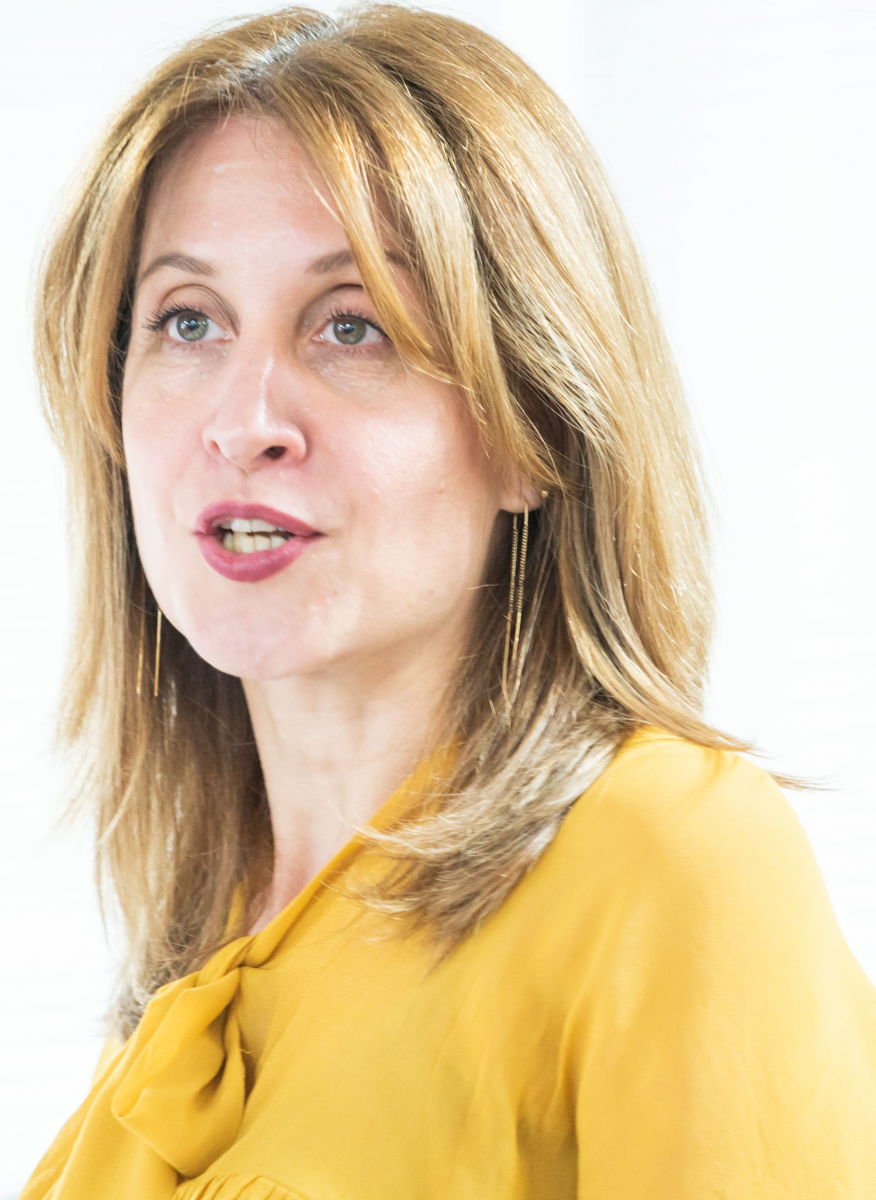 Lusine Tangyan, business development specialist, Union of Employers of Information and Communication Technologies.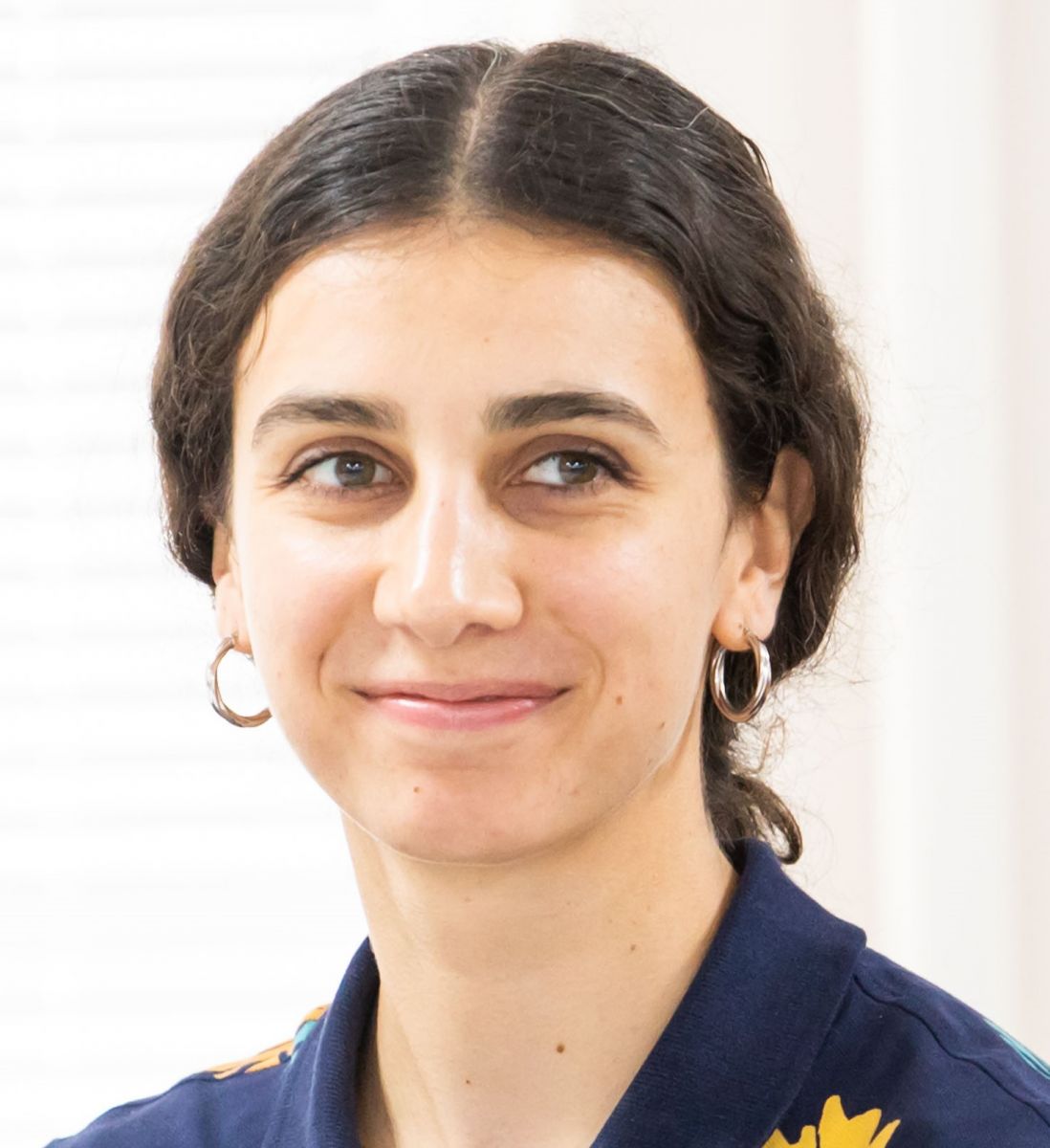 Sona Veziryan, Deputy Director at BANA - Business Angel Network of Armenia.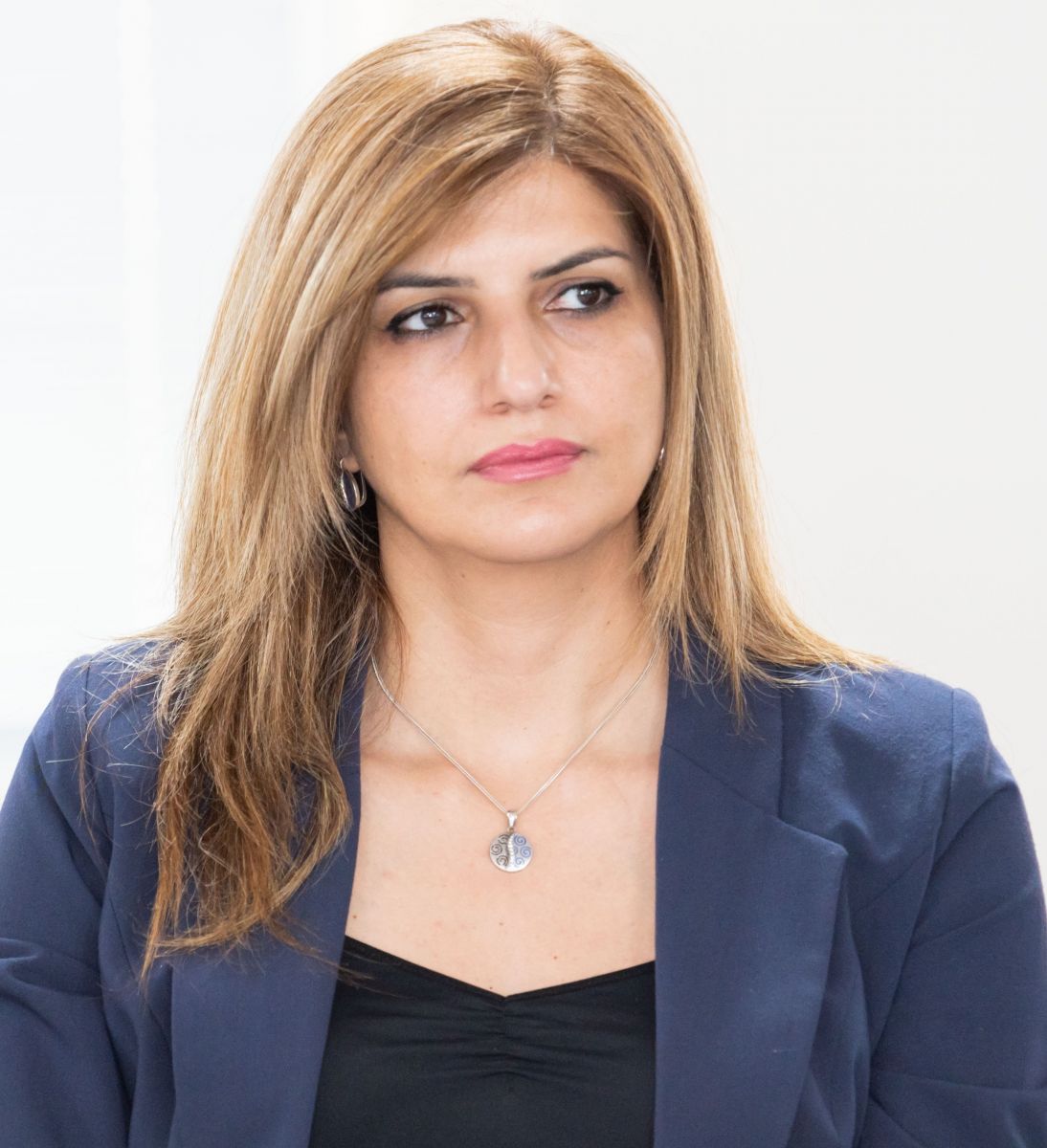 Kristine Gyonjyan, Union of Operators of Armenia, Director.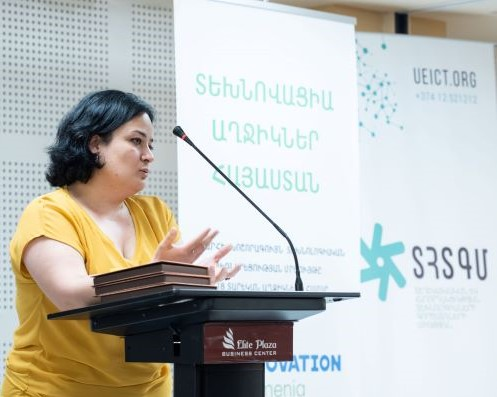 Diana Babakhanova, Locator CJSC, Project Manager.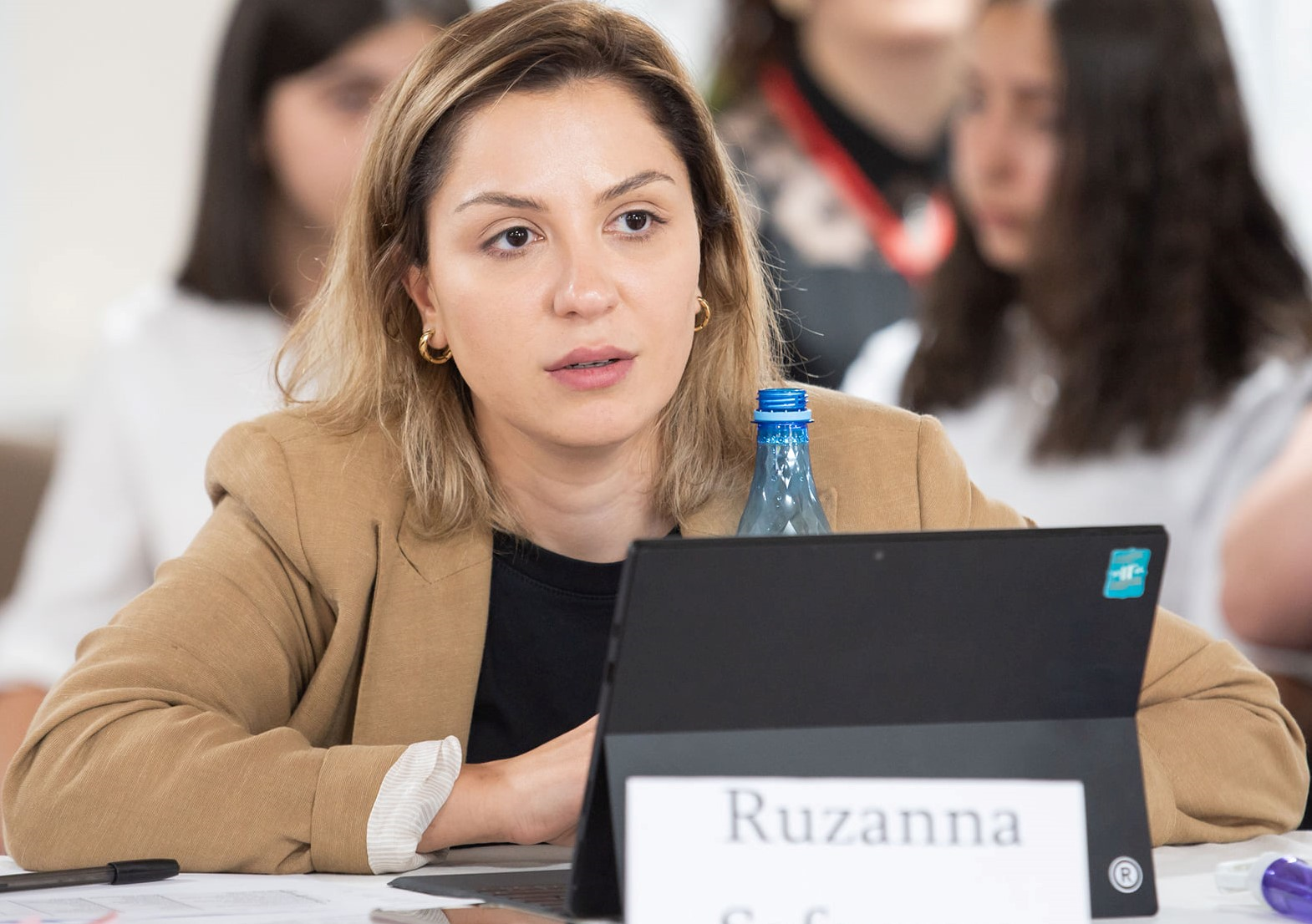 Ruzanna Safaryan, Impact Investing professional and social change seeker, UNDP.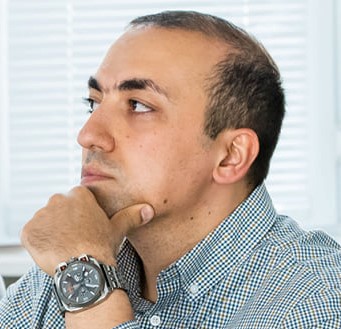 Ara Gevorgyan, Energize Global Services CJSC team lead.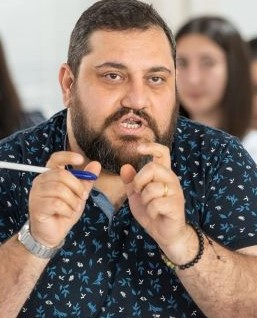 Artak Hrutyunyan, Digital Business Academy, co-founder.
Narek Mamikonyan, «Xilinx inc.» company, senior researcher--programmer.