Armenia first maked its entrance to Technovation international competition in 2017. Aremia recorded a big achievemt. One Step Ahead team from Karbi, Aragatsotn marz was announced Education nomination winner out of 12 winning teams in 6 categries. The total nimber of participants was 3000 teams from 105 countires. One Step Ahead team created the Armenian Sign Language mobile application which set a good stage for the program sustainability in Armenia. The team created a mobile application for all those who want to learn Armenian Sign Language. The team received an official invitation from Technovation International program organisers and travelled to Silicon Valley to participate in the official award ceremony. The team also got People's award. The prize for One Step Ahead team was 10.000 USD to complete the application.
One Step Ahead team members: Sona Avetisyan, Vardanush Nazaretyan, Violetta Mkrtchyan, Svetlana Davtyan, Aghavni Hakobyan
One Step Ahead team mentor-Vardanush Hovhannisyan․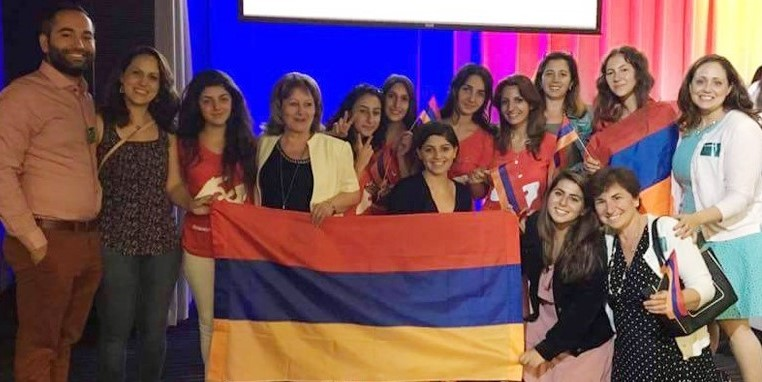 Armenian Sign Language in Play Store at։ https://play.google.com/store/apps/details?id=com.app.asl
App Store https://itunes.apple.com/us/app/armenian-sign-language/id1389589496?ls=1&mt=8 )
In 2017 "Tech Ladies" semi-finalist winning team with HASK mobile application became successful (Anania Shirakatsi lyceum). The applicaton is created to make handmade works with recycable materials; paper, plastic, թուղթ, etc. In 2017 the same team became Sevan startup Summit winner.
HASK teams members; Anita Baloyan, Elina Hovakimyan, Ani Ter-Margaryan, Anahit Harutunyan, Armine Karapetyan.
Team mentor-- Ani Sirekanyan
see: https://www.youtube.com/watch?v=BYOrhBPD-CY&t=30s&fbclid=IwAR16NCjxLbJ-6cZhw4R836r9EdYfZgFn4Gn8yJHc2j3u8-Sup7bkwXzIUvw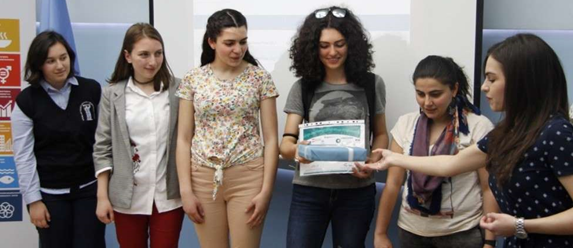 Tech Ladies, HASK
2018 Technovation Armenia competiton Grand Prize winner «Codice Puellis» with «1 Of U» mobile application was announced Sevan Startup Summit winner and received 3,000 USD: The application is created for children with autism. The same team won European Youth Award 2018.
«Codice Puellis» Team members; Marine Azatyan, Tatev Grigoryan, Mari Mirzoyan, Lusine Terteryan, Tereze Tumanyan.
Team mentor--Narine Mesropyan Թիմի
See the app in Play Store at՝ https://play.google.com/store/apps/details?id=vahan.a1ofu.com.a1ofu&fbclid=IwAR1ZPpRd71uB99r2oojQRlkwGhbdgb_Rw-FOrmiNuF05m2GF2YAPn0TLTW4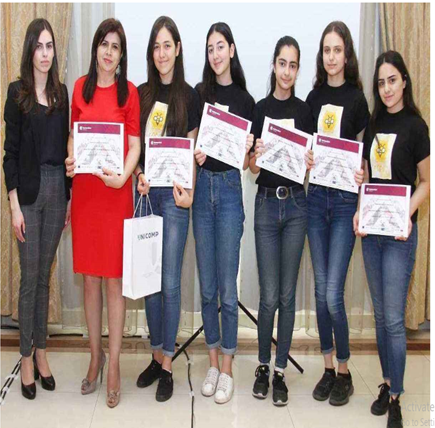 «Codice Puellis» 1 of U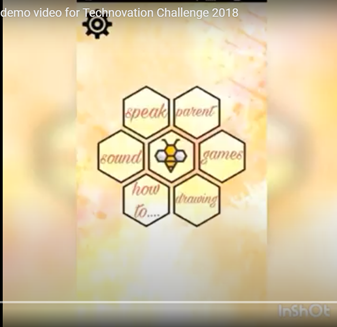 https://168.am/2018/07/31/989538.html#.W2B_InG0Qpc.facebook